Payment Options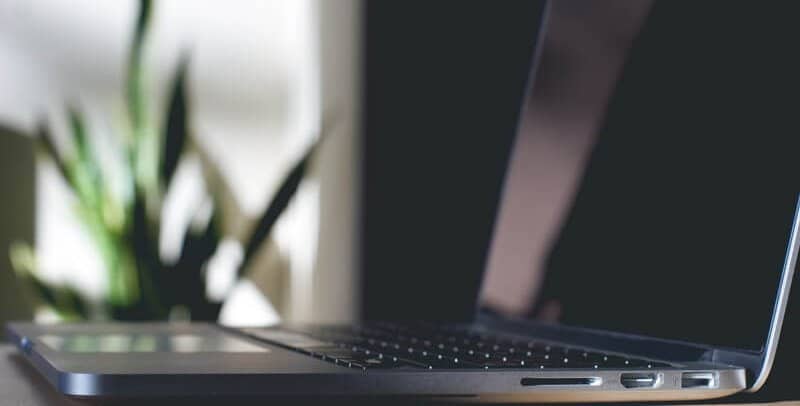 ---
The payment options very from merchant to merchant and the payment processor they are using.

You may find a wide range of options including Credit Card, Debit Card, Mastercard, Visa, American Express and PayPal.

If you face any difficulty in processing payments, please contact us so that we can help.
---